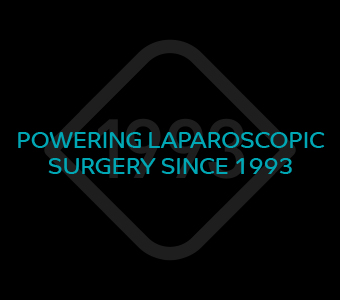 Eisner instruments deliver a seamless connection between the hand and the surgical site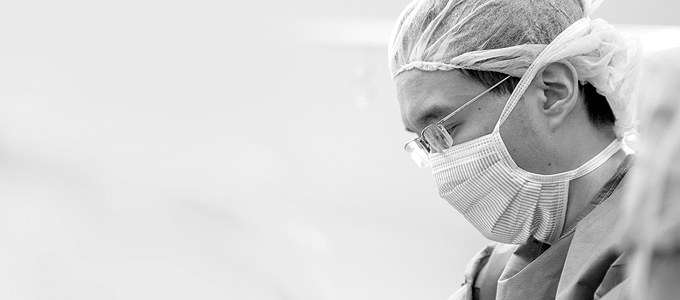 Eisner instruments deliver a seamless connection between the hand and the surgical site
Craftsmanship
EisnerTM instruments deliver high fidelity control without compromise to their durability, lifespan and reliability.
We provide personalised care
Our values - Scientific Quality

We seek the truth through our systematic and disciplined approach to research and scientific development. We commit to excellence and quality outcomes and expect to be held to this.

Our values - Understanding

Empathy is the catalyst for innovation at Multigate. We want to experience the world through the eyes of our customers helping us to find better ways to serve them.

Our values - Curiosity

We foster and encourage a culture of curiosity and experimentation.

Our values - Care

Care is part of our DNA. We care deeply about our relationships with our people, our customers, their patients and our partners.

Our values - Integrity

We hold ourselves to the highest ethical standards. We do what we promise, without fail and if something is not right, we fix it.